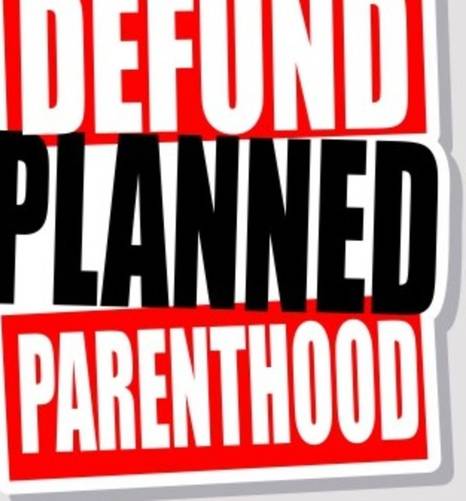 Story #1: Speaker Paul Ryan: We're Sending Obama a Bill Next Week That De-Funds Planned Parenthood
A bill is set to appear before President Obama which would defund the Planned Parenthood abortion business. This organization, the largest abortion merchant in the country, receives more than half a billion dollars every year of our tax money. The bill seeks to strip that funding. At times the House of Representatives has voted to defund Planned Parenthood, but efforts in the Senate stalled. This bill however has passed the Senate and is now headed to the House of Representatives where it is expected to pass.
The bill will be vetoed by President Obama but Speaker Paul Ryan is preparing for a veto-override vote in January. The article states:
"Following Obama's veto, House Republican leaders will push for a veto override vote on January 26th. That vote would come just days after more than half a million Americans are expected to march for life in the nation's capital and solemnly mark the anniversary of Roe v. Wade, which has resulted in the deaths of 57 million unborn babies since 1973. Both the House and Senate would need a two-third vote (67%) to override Obama's expected veto. The House passed the bill in October on a 55% vote margin with virtually every Democrat voting against it."
Let us continue to encourage our elected lawmakers to support this legislation. And as the 2016 elections draw near let us put our support behind those candidates that support life and have a record of supporting life from conception to natural death.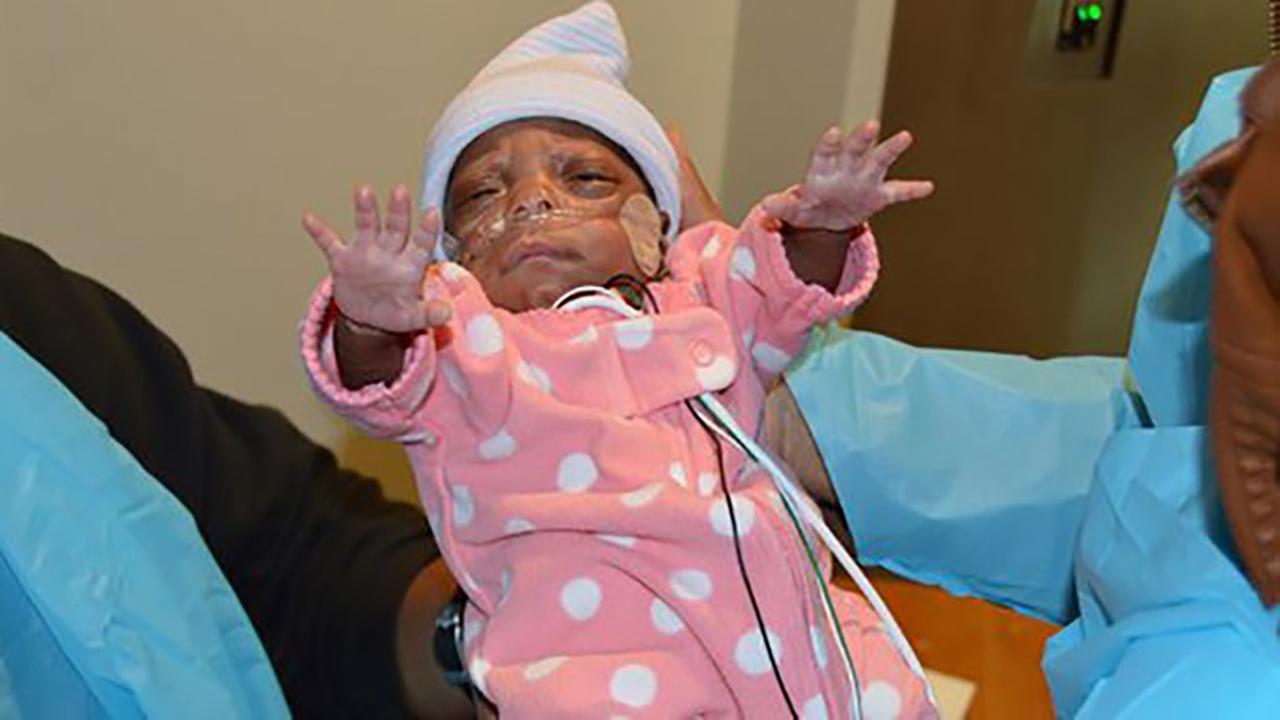 Story #2: 'Our miracle baby girl': Parents of preemie born weighing under 1 pound celebrate her survival
While Planned Parenthood and other abortion groups continue to tell us that unborn babies aren't human and can be aborted at 30 0r 36 weeks; one child is showing the indisputable humanity of the unborn. Baby E'layah Faith was born at 26 weeks weighing a mere 10 ounces! yes, you read that correctly, this miracle weighed barely more than half a pound. At such an early age and low weight her chances of survival were slim. But now, four months after her birth, she is doing well. The article reports:
"Doctors  in North Carolina have continued to feed E'layah a combination of protein, fat, sugar, electrolytes and vitamins to help prevent infection in the newborn, help her intestines develop and help her gain weight…The first two weeks of E'layah's life were replete with blood transfusions as doctors tried to help her gain weight. But today E'layah has reached a body weight of about 3 pounds, and her parents have high hopes for her future."
The next time an abortionist fumbles over whether or not an unborn child at 26 or 30 weeks is human, show them E'layah's beautiful picture.
Story #3: Doctors Were Ready to Take His Son Off Life Support and Harvest His Organs Until He Pulled a Gun
This story shows the extreme lengths a parent will go to in order to protect his child. A father was told by a Texas hospital that his son was basically dead and they were going to pull life support. But this father knew his son was still alive and decided he would need to take extreme measures to fight Texas' insane law allowing hospitals to remove life support against the wishes of the family. So he strapped on a gun and guarded his sons bed form anyone that would try to harm him. This might seem crazy, but in Texas a hospital can remove life support even if the family objects. As the article makes clear:
"In a statement regarding the Pickerings, Tomball Regional Medical Center mischaracterized Texas law by insinuating that, as George's surrogate, his father could have vetoed the hospital's decision to enforce a terminal wean. The hospital stated: 'When a patient's condition makes them unable to participate in their own care, the appropriate substitute decision-maker has the right to decide whether or not they will move forward with a recommended care plan.' This is unequivocally false. Under current law, that is not the case. In fact, as we saw in the tragic case and death of Chris Dunn at Houston Methodist Hospital last week, patients and their surrogates are powerless over the legal omnipotence granted hospitals by the 1999 Texas Advance Directives Act."
In a world where parents are encouraged to kill their unborn children, this story is encouraging. This father, though he broke the law and spent most of 2015 in jail, did what was needed to protect his son. The result: his son recovered fully and is alive today because his father had the courage to do what was right. Much respect to that man.